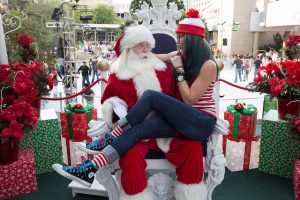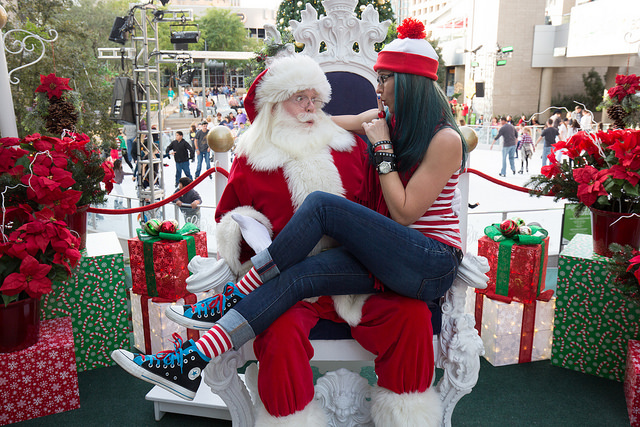 A small but fun group of Waldos showed up to help entertain people in downtown Phoenix. We had not just regular Waldos and Wendas, but also kids, dogs, and even a Waldo T-Rex!
Once again we saw people spot the distinctive clothing and grin as they scanned the crowd (and ice rink) looking for Waldo. Even Santa got in on the fun. It was a wonderful way to spread some smiles around Christmastime.
You can check out some of the great pictures on Flickr or in our Facebook album!