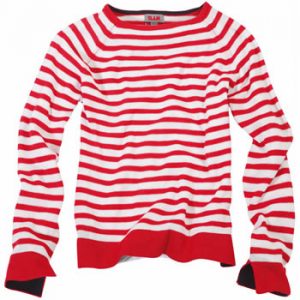 Do you remember the Where's Waldo picture books from when you were a kid? Improv AZ is creating a real-life Where's Waldo scene!
We will supply the actual Waldo. What we need is a group of people who look similar to Waldo, but don't have every aspect of Waldo's look.
Waldo has a very distinct look:
1. Red & White Beanie
2. Glasses
3. Red & White Striped Shirt
4. Blue Jeans
We want you to wear up to three elements of Waldo's look, but NOT all four. Do not dress exactly like Waldo. Just look a little like him and have fun with your Waldo-like outfit. You can wear strange variations of the outfit, too, or any combination of red and white clothes! Don't sweat it if you don't look like him exactly.
When: Saturday, April 23rd, at 1:00pm
Where: Tempe Marketplace (McClintock & Loop 202)
We will be in the open area in front of Dave & Busters and California Pizza Kitchen!
You should not plan to be at the location area earlier than 12:45pm otherwise it could become obvious what is about to happen. At 1:00pm, go into the designated core area and act normal – mingle with others, talk on your phone, walk around, and act like you normally would in a public place.
Act as if there's nothing unusual about how you are dressed and if asked, you have no idea why others around you are dressed similarly. At 1:30pm, disperse from the area and continue on with your day as if nothing unusual had happened.
You can also RSVP on Facebook for the event, and tell your friends!